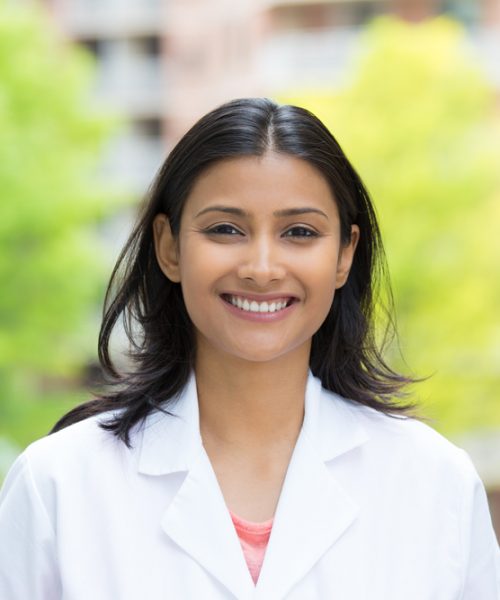 DENTAL ONE is one of Sri Lanka's newest dental clinics that was commenced to provide Sri Lankans with the most comprehensive dental care solutions on par with international standards, all under one roof.
DENTAL ONE strives to achieve the highest standards of quality by providing an environment that is pleasant, welcoming, and hygienic, to all patients so that they can experience the most stress-free dental care visit of their lives.
Our highly-qualified, well-trained specialists have years of experience and are backed by a professional, friendly team who are well-versed in taking good care of patients. By using state-of-the-art equipment, they are able to carry out a wide range of dentistry services that will provide you with the best oral health. Their helpful tips and advice will ensure that you are equipped with the knowledge to take good care of your oral health during your day-to-day lives.
Providing dental care for the whole family
The Dental Clinic that helps your family smile everyday!
At DENTAL ONE, we focus on providing you a comprehensive selection of dental care services for the entire family. Convenience is a very important facet here at DENTAL ONE. That is why you can make an appointment easily by calling our hotline or booking one online through our website. Once you arrive, our ample parking and free Wi-Fi will help you to enjoy a hassle-free visit. Our state-of-the-art facilities and the highly-trained, friendly staff required to deliver consistently high quality dental care services for each and every member of your family at all times. They will guide you through each and every procedure to ensure that you are armed with the knowledge on how best to take care of oral health.
We have
Created an environment that welcomes you with open arms and gives you the most relaxed experience.
Our Team
Of professionals are well-trained, experienced, respectful and friendly so that your visits here are always pleasant.
We Provide
Oral and dental care of the highest standard by using the best material in the most hygienic environment.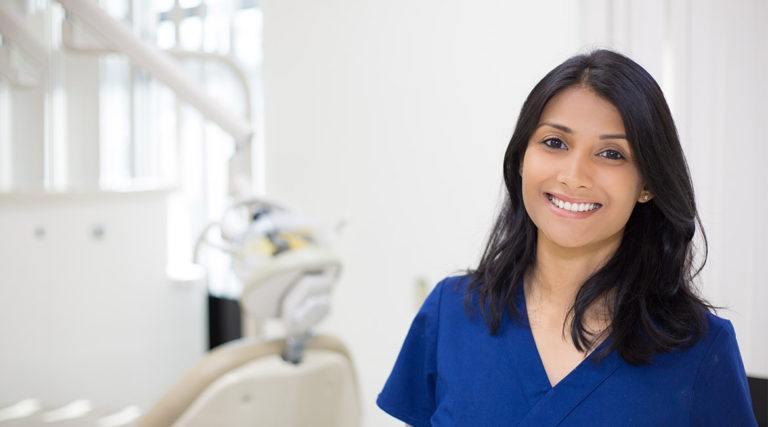 We Invested
We have invested in the most advanced oral and dental care tools & technologies that gives you the fastest, safest, and most accurate results.
Our Professionals
Keep things simple and always speak to you in the language that is most comfortable for you.
Vision
Help people smile everyday as the most respected, trusted and admired chain of dental hospitals in Sri Lanka.
Mission
At DENTAL ONE, we provide a pleasant, hygienic and friendly environment where oral and dental care of the highest quality is delivered by our well-qualified and experienced professionals using state-of-the-art equipment and the best materials.