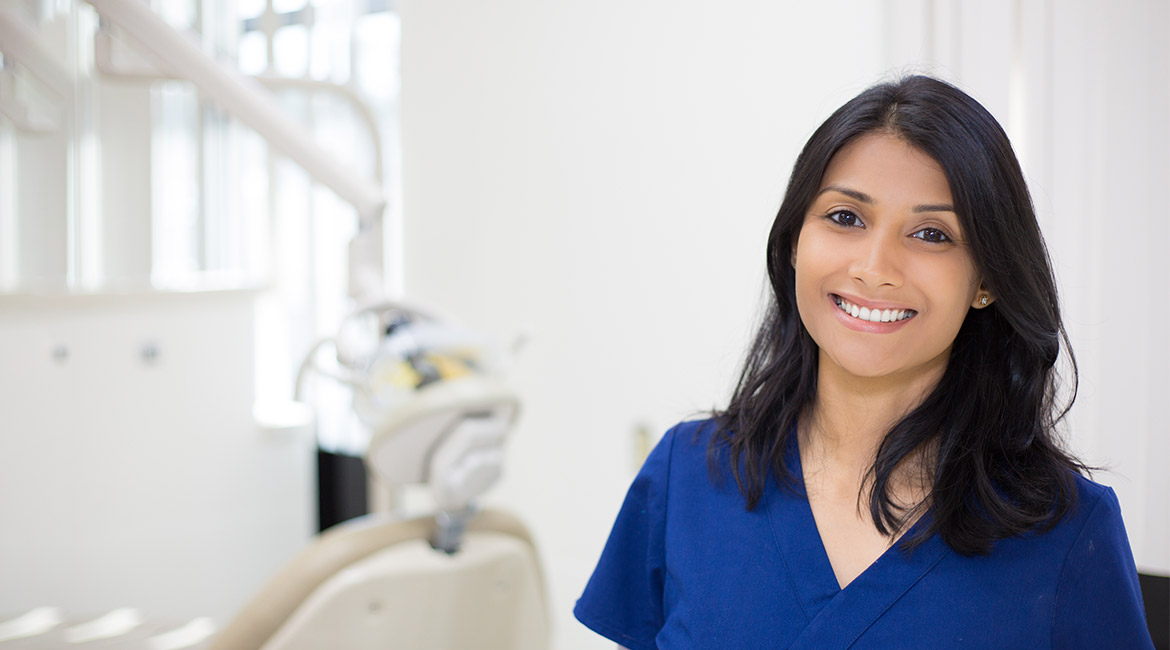 Let us bring out your dazzling smile
At DENTAL ONE, our professionals will give you a dental care experience that is guaranteed to make you smile.
BOOK NOW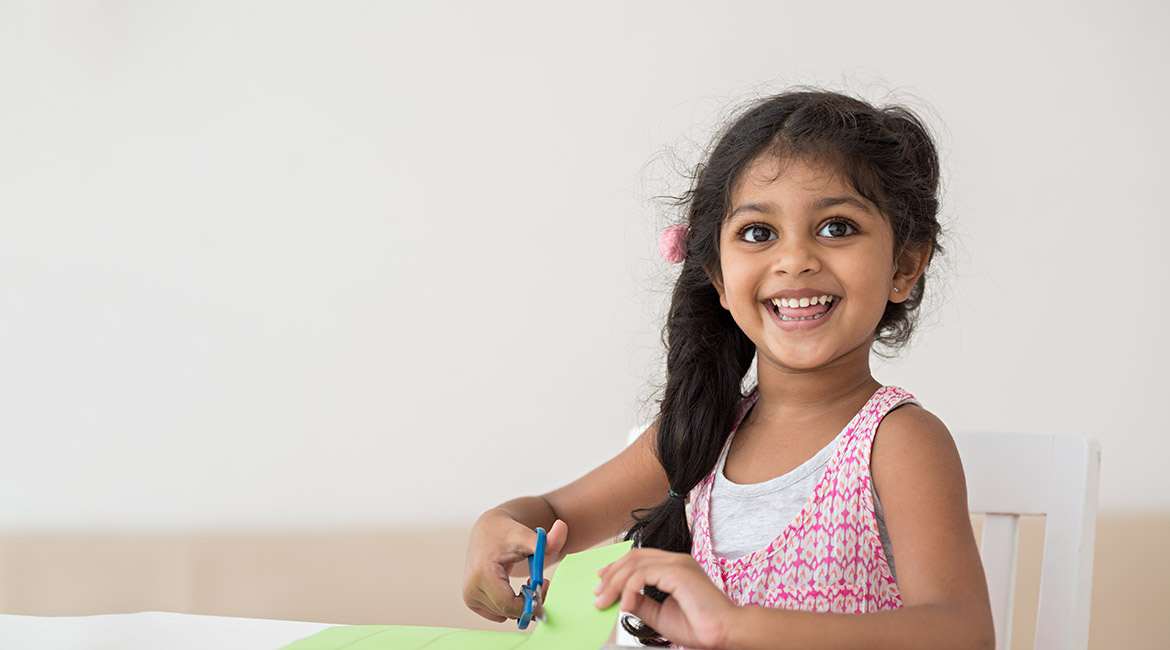 Dental care that
is a class
apart.
Your search for the best dental care in Sri Lanka ends now thanks to DENTAL ONE.
BOOK NOW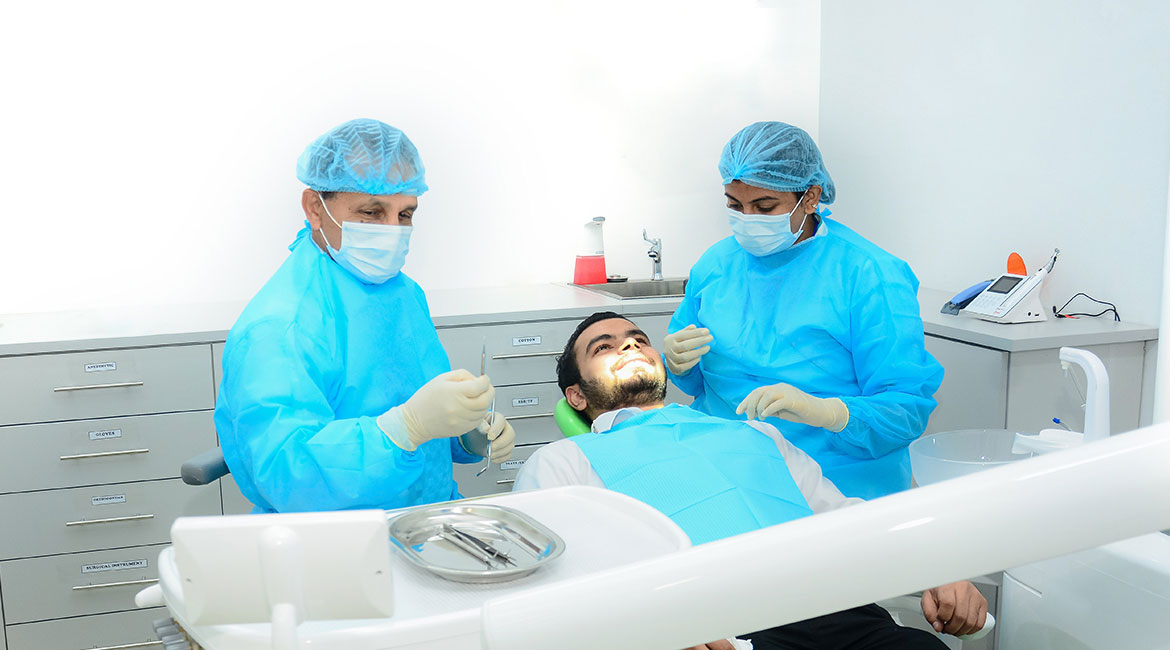 Wide range of dentistry services under one roof.
DENTAL ONE gives you a wide range of dentistry services under one roof so that you can save both time and money.
BOOK NOW
DENTAL ONE was created to provide Sri Lankans with a specialised dental treatment centre that uses modern dentistry techniques coupled with state-of-the-art facilities.
Conveniently located with ample parking, our centre is made to provide you with comfort and set your mind at ease. Our professional, friendly team comprising of well-trained specialists will guide you every step of the way so that your visit is fast, simple, and pleasant.
You can make your appointments by conveniently by calling our hotline or by booking here on the website. We are open from 09 am to 07 pm from Thursday to Tuesday so that your entire family has easy access to the best dental care facilities.
Providing dental care for the whole family
It is very important to take good care of your oral health as part of your overall health. Studies have shown that the health of your mouth, teeth and gums can affect your general health. Poor oral health can have an adverse impact on your overall health and can lead to serious health complications such as cardiovascular disease, diabetes, Alzheimer's disease, pneumonia and others.
At Dental One, we are dedicated to providing you with the highest levels of service and care. Our highly qualified team of dentists are all registered with the Sri Lanka Medical Council and are committed to continuous professional training and development so that we can provide you with the latest in general and specialist treatments.
Our services
Dental One is dedicated to providing specialist treatment utilizing our modern technology and integrating modern concepts in dentistry with the best care available.
Dental Care Procedure & High Quality Services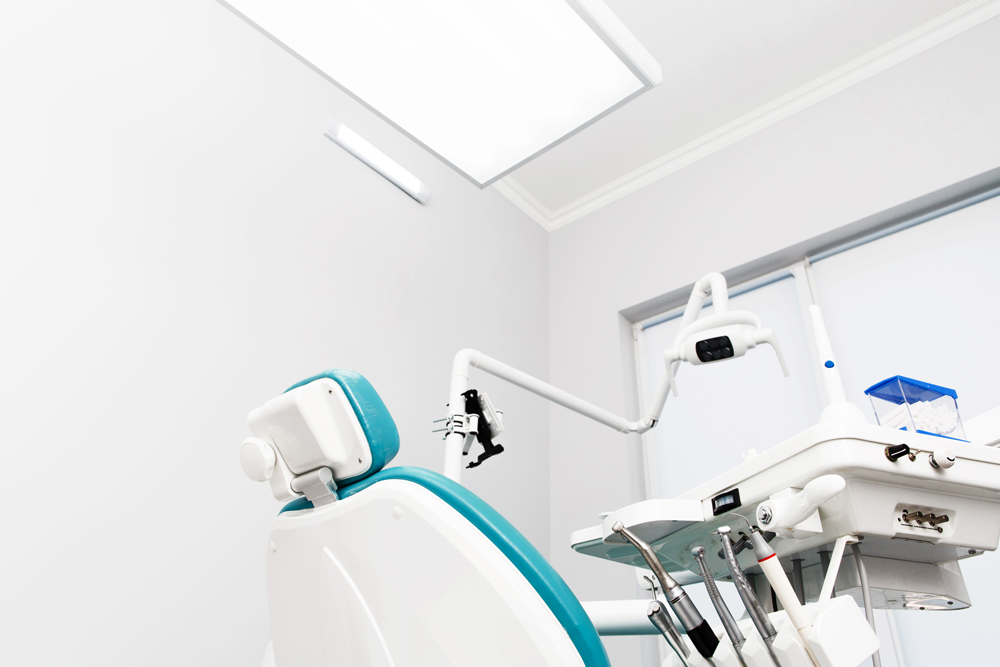 At Dental One, we provide each patient with a treatment plan based on the results of your routine exam. Your personal treatment plan is a road map to your dental health with details of treatments required and the prices involved. All of pricing inside and outside of general dentistry is transparent and clear. We want our patients to know exactly what they need to plan for financially and offer value for money.